At CyberStash, we firmly believe that strong business relationships are built upon mutual trust and respect between individuals. We are dedicated to delivering value and providing impartial advice to our clients, as we work together to help them achieve their goals and aspirations. These core principles are the foundation of our business philosophy, and we stand by them unwaveringly.
Our mission is to partner with forward-thinking organizations that are committed to transforming their information security practices to manage risks effectively and compete in the rapidly evolving digital landscape. As technology continues to drive innovation and create new economic opportunities, we recognize the critical role that information security plays in empowering businesses to succeed.
We are passionate about leveraging innovative solutions to optimize risk and resources, realize benefits, align with strategic business objectives, and deliver tangible value to our clients. In today's hyper-connected world, where organizations conduct an increasing amount of business online and in the cloud, we are proud to be at the forefront of the cybersecurity industry, empowering our clients to navigate the challenges of the new digital frontier with confidence and success.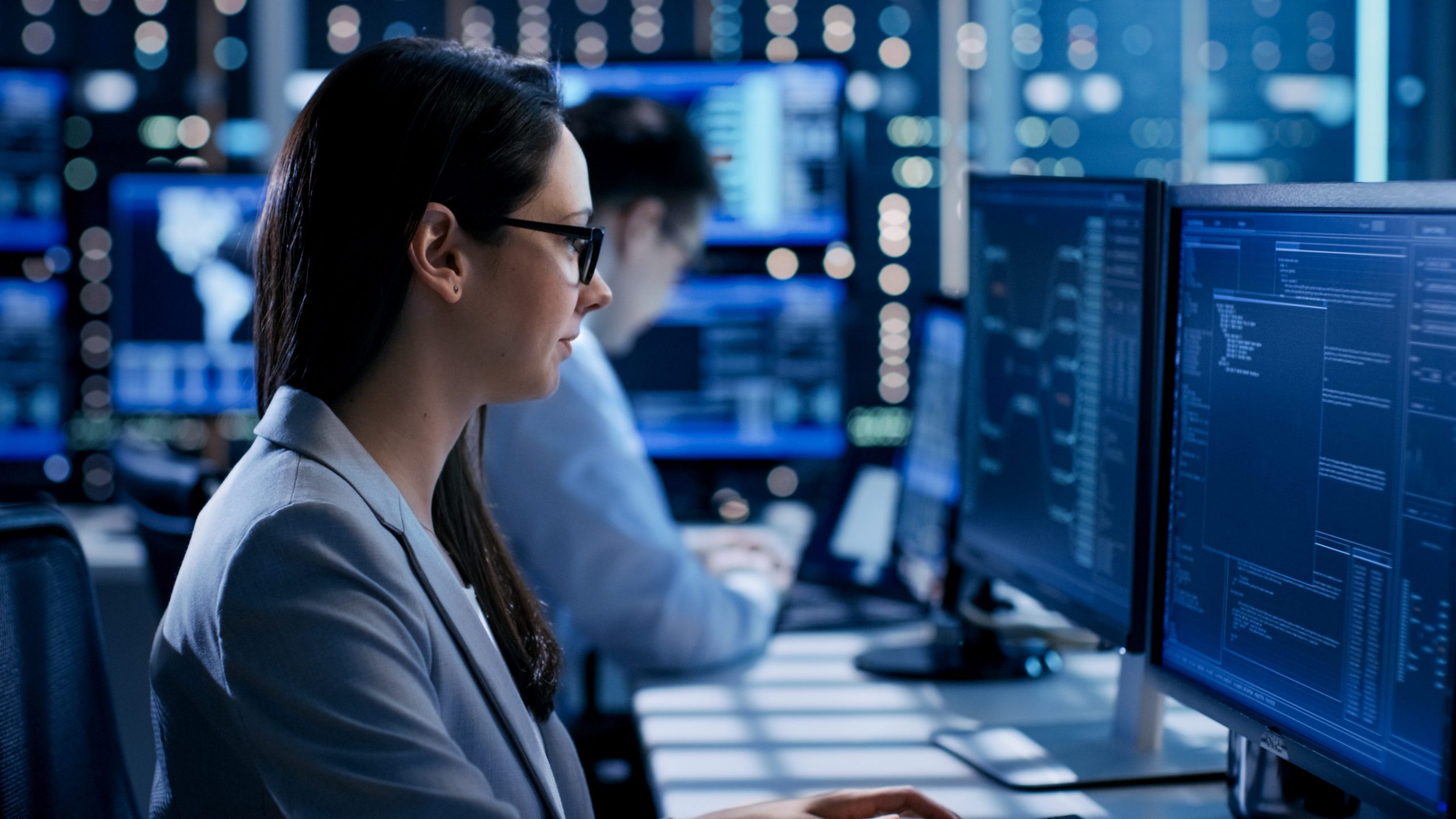 Continue investing in our people, empower them with the knowledge and skills that will enable them to build state-of-the-art products and to deliver exception service and value to our clients.
Take the time to understand our client needs and their challenges, what's important to them and what their appetite is for risk.
Operate with the highest level of integrity, appreciating that business relationships are established and maintained between people. Be responsible and honest, all the time.
Take risks by trying new things. Never stop learning and experimenting. Apply the knowledge you have gained and transfer it to others so they come on the journey with you.
At CyberStash, we hold a profound belief that culture is more than just a set of traditions and values. It's an ever-evolving force that infuses meaning and direction into the lives of our team, driving us forward towards a brighter future. It's a vital source of nourishment that empowers us to create healthy, fun, and equitable working conditions for all.
Our culture is not just a static entity, but a dynamic force that continually adapts and evolves to the needs of our team. It establishes meaningful rituals and values that inspire us to reach new heights, and creates a sense of shared purpose that unites us in our journey.
At the core of our culture are timeless ideas that have stood the test of time, yet we continually strive to innovate and improve, seeking new ways to push the boundaries of what's possible. We believe that by embracing the power of culture, we can create a work environment that is truly transformative, where every member of our team can thrive and achieve their full potential. So join us, and let's shape the future together with the power of culture!
Loris Minassian
Founder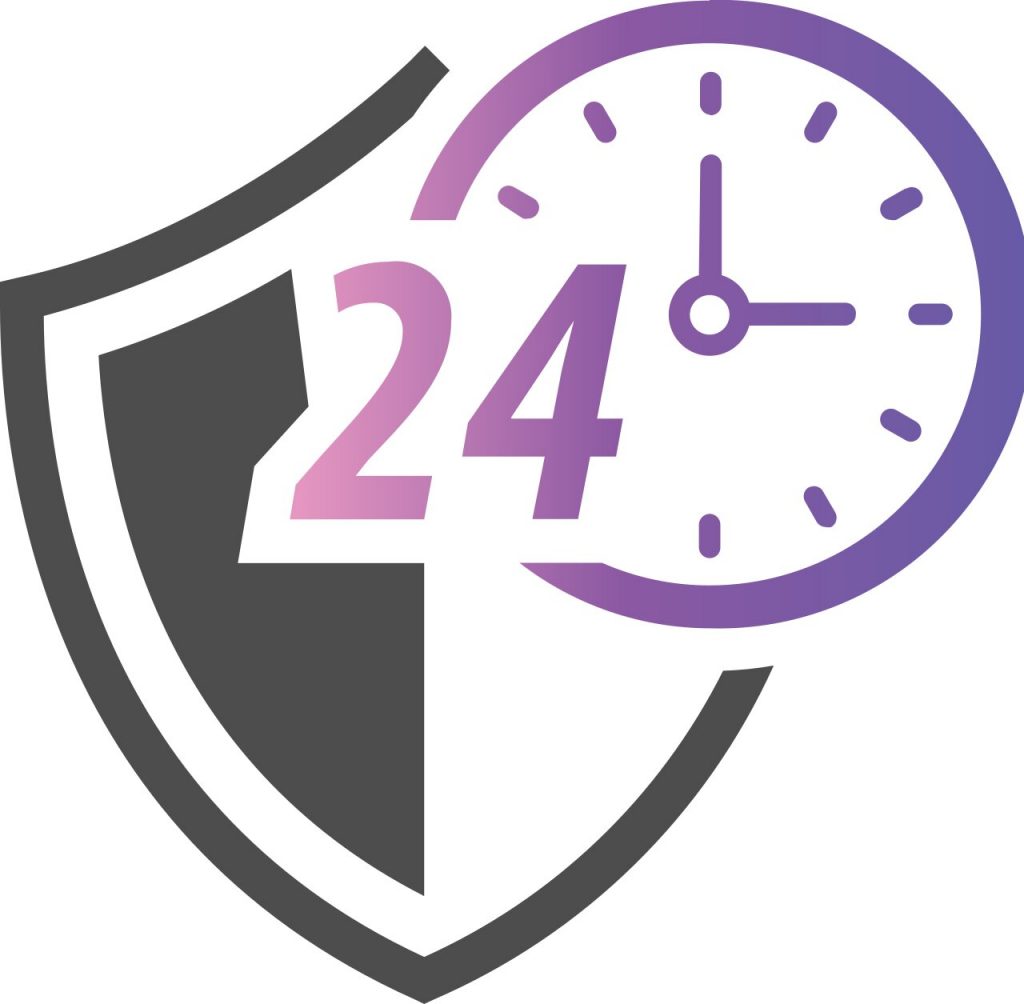 Hours of Threat Detection and Incident Response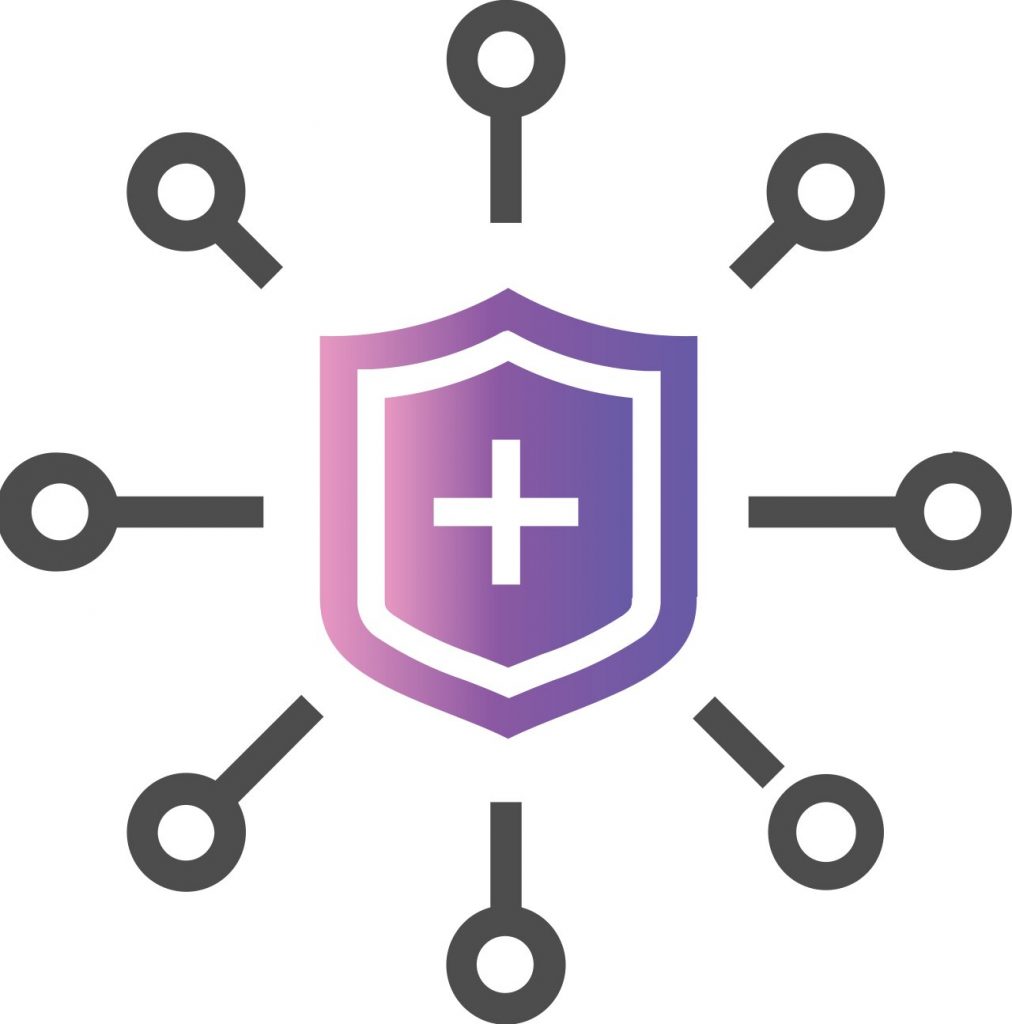 Endpoints Surveyed for Breaches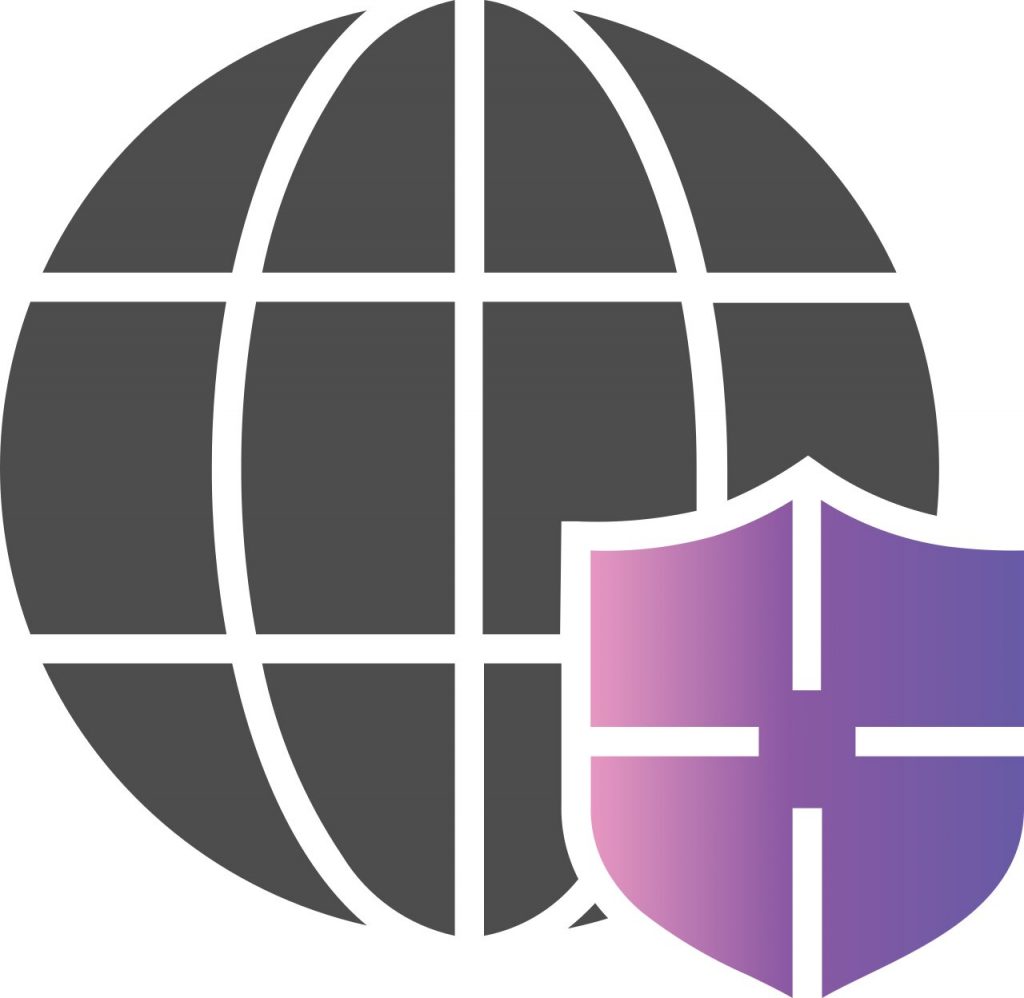 Let's get started
The independent cyber defense platform eclipse.xdr acts as a force multiplier to dramatically reduce an organization's exposure to cyber-attacks and minimize the likelihood of business impact. 


Contact us to learn about: