Business relations are established and strengthened on the basis of mutual trust and respect between people. Delivering value and providing unbiased advice is how we move forward. Delivered to the people we engage and work with to help them achieve their goals and ambitions. These are the core principles we stand by at CyberStash.
We want to work with organizations who seek to fundamentally shift how they build and manage their information security practice to manage risks as they transform their business to compete with newworld challenges. Information Technology has proven to be an innovation engine that creates exceptional economic opportunities. This is more relevant today than ever before as organizations increasingly conduct more of their business activity online and in the cloud and are faced with competition that's empowered by the growth of cyberspace and globalization. As digital transformation capitalizes on innovative solutions, information security and security governance must empower the enterprise and its core business mission through risk and resource optimization, benefits realization, strategic business alignment and value delivery.
Continue investing in our people, empower them with the knowledge and skills that will enable them to build state-of-the-art products and to deliver exception service and value to our clients.
Take the time to understand our client needs and their challenges, what's important to them and what their appetite is for risk.
Operate with the highest level of integrity, appreciating that business relationships are established and maintained between people. Be responsible and honest, all the time.
Take risks by trying new things. Never stop learning and experimenting. Apply the knowledge you have gained and transfer it to others so they come on the journey with you.
At CyberStash, we believe that culture is something that continuously gives purpose to a group of people who share a common path and are working together to make a better future. It establishes rituals and allows shared values to spring to life. It's self-nourishing and self-regulating, with the purpose of establishing healthy, fun and fair working conditions for the whole group. It speaks to core ideas that not only stand the test of time but also never stops evolving.
Loris Minassian
Founder and CEO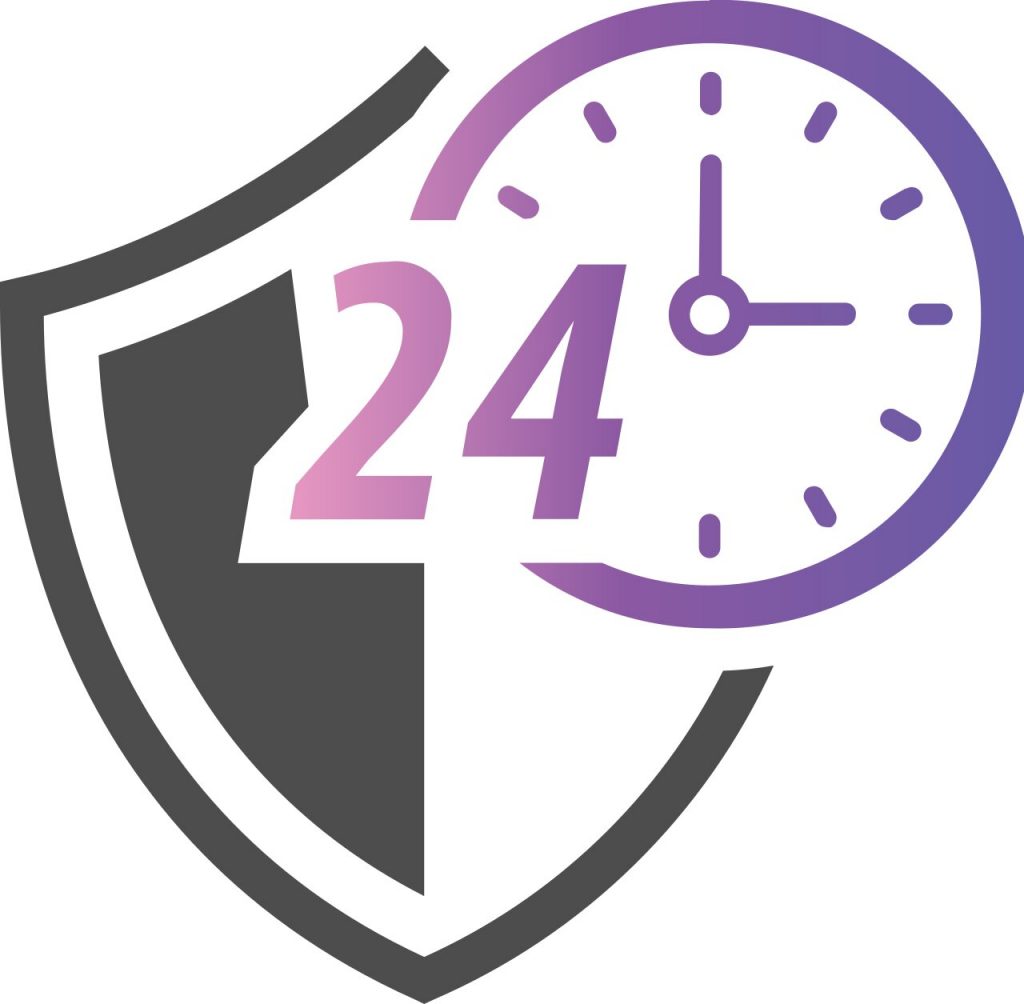 Hours of Threat Detection and Incident Response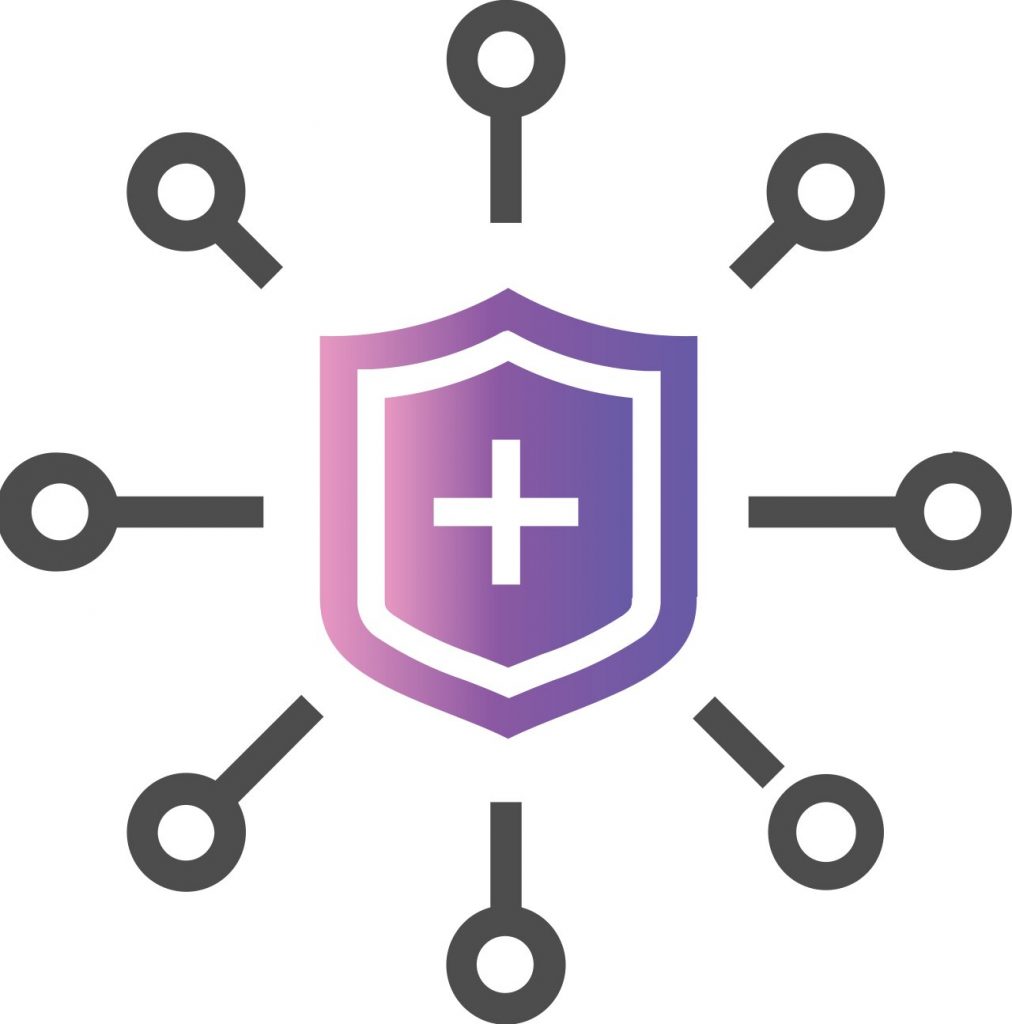 Endpoints Surveyed for Breaches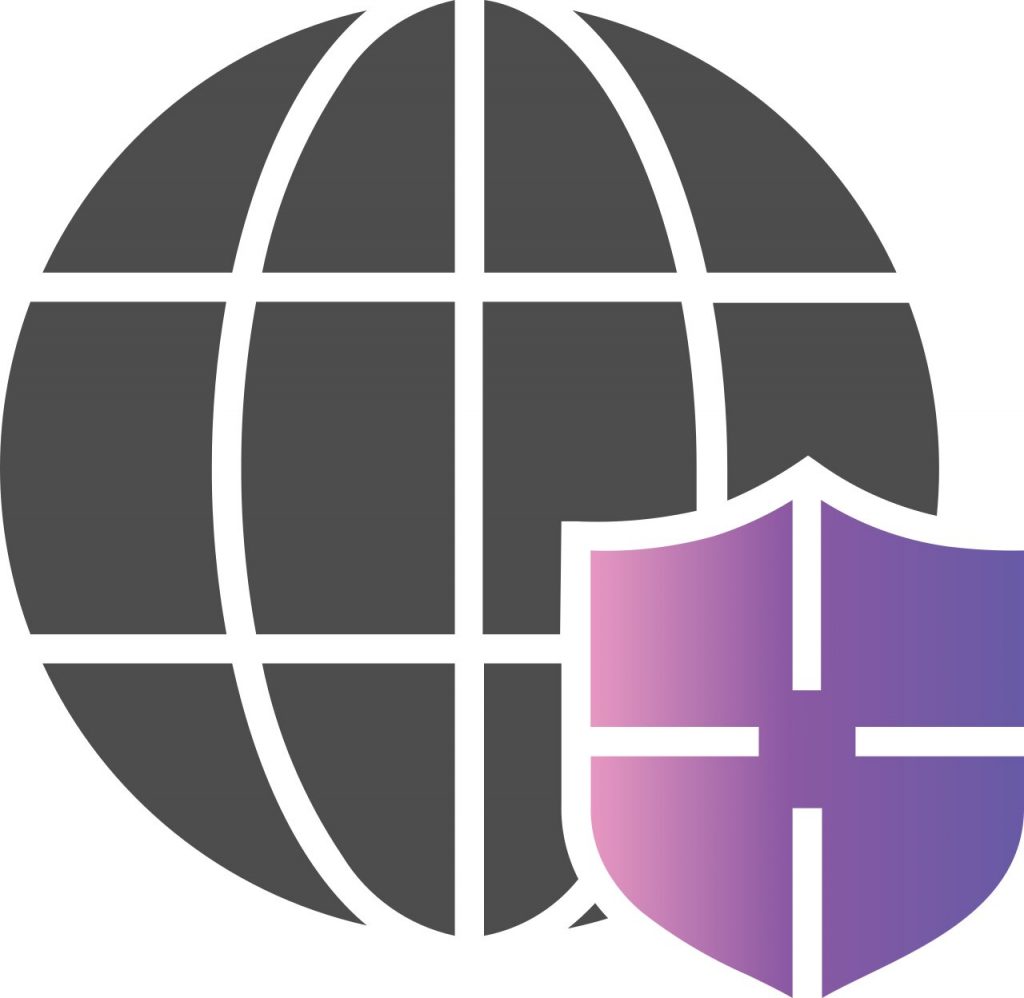 Let's get started
The independent cyber defense platform eclipse.xdr acts as a force multiplier to dramatically reduce an organization's exposure to cyber-attacks and minimize the likelihood of business impact. 


Contact us to learn about: